ANIMATION
Animated projects I have directed, co-directed and/or animated.
VJing clips created for a collaboration with the Bristol based classical music band Spindle Ensemble.
Directed by Abel Ringot
Co-directed by Marie Lechevallier and Luisa Taouri
A puppet made out of paper, Manolo, is born from the hands of Alice, director of animation movies. He comes to life and decides to merrily live his own filmic adventure with his creator.
Music by Constant Sajaloli
CELLOFAN', CAMERA-ETC Production
Student commercial directed for Ulstein Company during my Erasmus at Volda University, Norway 2014.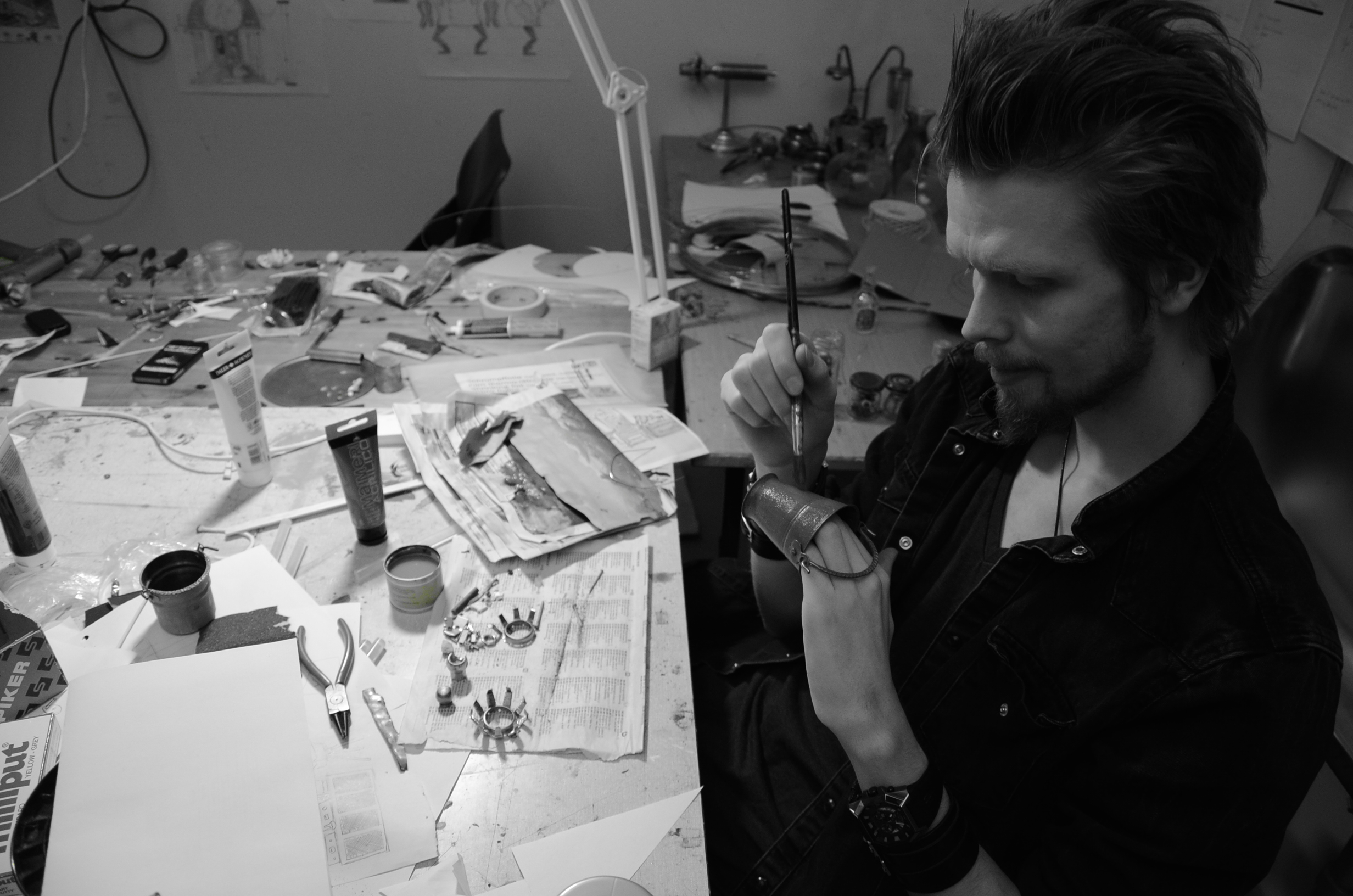 Commissioned film created over 2 weeks for the Ludo.Labyrinthe association, itinerant toy library chaired by Valérie Pierre at Mirepoix, France.

Music and sound by Victor Payen.
défi des fous
THE LAST CHANCE - teaser trailer
GRADUATION PROJECT 2013
The Last Chance is a short animated film based on a science fiction story written by my dad when he was 12 years old.
Jimmy Quadburg, an american scientist, discovered a new planet : Vianot. As the book tells his adventures over his journey through space, the film explores the film making process around it.

Made at Esaat (Applied Arts School) in France over a year, with Arnaud Cachera's voice as Frederic.
A showreel gathering extracts of my work until 2015.
Graduation project The Last Chance, Ludo.Labyrinthe, Frankulstein, Bükk, DéfiDesFous Autoportrait, Joker, Scaphandre.
Contest of animation 'Le Défi des Fous'

Theme : A question of size
7 seconds in a loop with a given soundtrack
SCAPHANDRE
A diver travels underwater, discovering a thriving aquatic life.
Mini homemade cut out animation.
The sun rises on a spring morning.
Mini homemade animation.